Single-Use Battery
Jump to navigation
Jump to search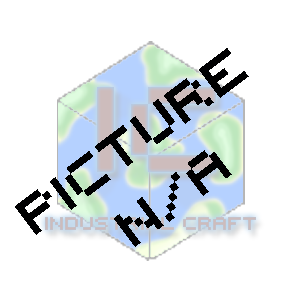 Also known as T501-Non-Rechargeable Energy Storation Unit pose the same power as their rechargeable counterparts... Just without recharge. However, they are much easier to produce in quantities and are much more easily transportable.
Efficiency[edit]
The single use battery is very convenient, which is it's only advantage when compared with it's rechargable counterparts. They are easy to produce and very useful, being able to stack so you can load multiple batteries into a single machine at a time. They are, however, much less efficient than the RE batteries. The reason for this is that when fuel burns in a generator, charging a RE batteries, it gives off 48,000 EU (charging 4.8 batteries per fuel), but when made into single-use batteries, it only gives off 30,000 per fuel can which means you loose 18,000 EU per can. The same applies for Bio fuel, only you loose 17,000 EU which is over half the stored energy it has, not to mention the energy it takes to make the fuel!
These are the facts and figures, but it is up to you wether you choose convenience or efficiency convenience and invest your resources in single-use or RE batteries.
IndustrialCraft² Stuff
 Machines

Components

Gatherers

 Miner

 •

 Advanced Miner

 •

 Pump

 •

 Mining Pipe

Generators

Processors

UU-Matter Production

Utility

Upgrades

Components

Producers

Acceptors

Components

Producers

Acceptors
 Tools

Mundane

Powered

Transmitters

Utility

Boats