Detector Cable
From Industrial-Craft-Wiki
The Detector Cable is a special cable which outputs a redstone current when EU is flowing through it.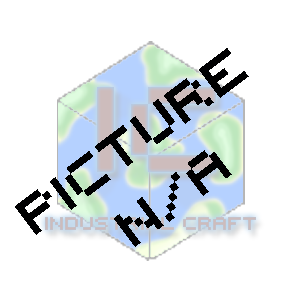 With conjuction of storage block can be used to detect overflow.
Note that if a Detector Cable is covered with Construction Foam, it will not output a redstone signal through the foam.
| Cable type | Max packet size | EU/b | EU loss |
| --- | --- | --- | --- |
| Detector Cable | 32 EU-P | 0.5 | 1 EU/2 blocks |
Recipe
See: Crafting Guide
Interaction with other mods
v
·
d
·
e
IndustrialCraft² Stuff
 

Machines

Components

Gatherers

 Miner

 •

 Advanced Miner

 •

 Pump

 •

 Mining Pipe

Generators

Processors

UU-Matter Production

Utility

Upgrades

Components

Producers

Acceptors

Components

Producers

Acceptors
 

Tools

Mundane

Powered

Transmitters

Utility

Boats