Electronic Circuit
From Industrial-Craft-Wiki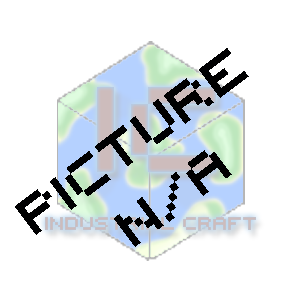 Circuits are used to construct Bat-Packs, Jetpacks, Lapotron Crystals, HV Transformers, Advanced Circuits, Miners, Pumps, Canning Machines, Compressors, Electro Furnaces, Extractors, Macerators, Electrolyzers, Personal Safes, TFBPs, and Tesla Coils. They serve no other purpose.
However, as they are used to craft Advanced Circuit, they are also indirectly used to create Electric Jetpacks, Mass Fabricators, amongst many other things.
Recipes (Experimental)
See: Crafting Guide
Recipes (Legacy)
HAYO
As well, a new and surely important part of advanced machinery are these new Electric Circuits, officially labelled EEEAAAUUU Multi-Functional-All-Around-Ultimate-Usage-Circuit.
If you want to craft your own machines, don't forget to build some circuits first!
This little thingys are highly advanced technology and can be used for any kind of electric control system! Anything past a basic Furnace can't work without them.
v
·
d
·
e
IndustrialCraft² Stuff
 

Armor

Bronze

Nano

Quantum

Hazmat

Utility
 

Agriculture

Blocks

Items

Crops
 

Tools

Mundane

Powered

Transmitters

Utility

Crafting Tools

Other Tools

General Other

Boats