Chilling
From Industrial-Craft-Wiki
This useless, but highly addictive program will cause beautiful snow to cover your landscape.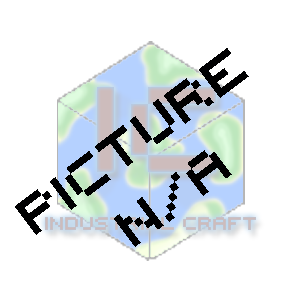 It will generate new snow, freeze water and even start piling up snowblocks once the snow is spread far enough.
Note: this TFBP works in a radius of roughly 32 blocks or 2 chunks (1 chunk = 16 blocks).
Recipe
See: Crafting Guide
Energy
Input: Needs a minimum of 4 EU/s
v
·
d
·
e
IndustrialCraft² Stuff
 

Machines

Components

Gatherers

 Miner

 •

 Advanced Miner

 •

 Pump

 •

 Mining Pipe

Generators

Processors

UU-Matter Production

Utility

Upgrades

Components

Producers

Acceptors

Components

Producers

Acceptors
 

Tools

Mundane

Powered

Transmitters

Utility

Boats