Irrigation
From Industrial-Craft-Wiki
Neat little program to increase the rainfall in an area.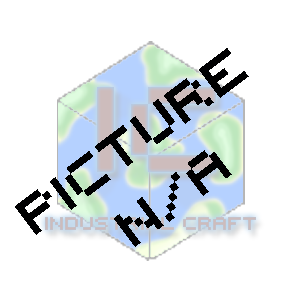 Every Terraformer with this program have minor chance to cause serverwide rain.
Plants in this area will grow better, especially Trees and wheat-farms.
As well, it will easily turn Sand into fertile Dirt/Grass.
This program is recommended to be used in conjunction with a Cultivation program.
Note: Will rarely create water on surfaces below the height of the Terraformer.
Recipe
See: Crafting Guide
Energy
Input: Needs a minimum of 8 EU/t
v
·
d
·
e
IndustrialCraft² Stuff
 

Machines

Components

Gatherers

 Miner

 •

 Advanced Miner

 •

 Pump

 •

 Mining Pipe

Generators

Processors

UU-Matter Production

Utility

Upgrades

Components

Producers

Acceptors

Components

Producers

Acceptors
 

Tools

Mundane

Powered

Transmitters

Utility

Boats