Scrap
From Industrial-Craft-Wiki
Jump to navigation
Jump to search
Scrap... the stuff of the future!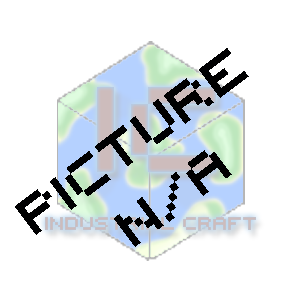 If you put some useless items in the Recycler and apply power to it, it will produce some scrap.
Scrap can be used to craft Scrap Boxes, which contain random items. It is surprisingly flamable and can be burnt in a Generator for 870 total EU. Alternatively, scrap can be placed in a Mass Fabricator to amplify the fabrication process, making it six times more efficient!
These recipes are shapeless.
v
·
d
·
e
IndustrialCraft² Stuff
 

Machines

Components

Gatherers

 Miner

 •

 Advanced Miner

 •

 Pump

 •

 Mining Pipe

Generators

Processors

UU-Matter Production

Utility

Upgrades

Components

Producers

Acceptors

Components

Producers

Acceptors
 

Tools

Mundane

Powered

Transmitters

Utility

Boats