Single-Use Battery
Jump to navigation
Jump to search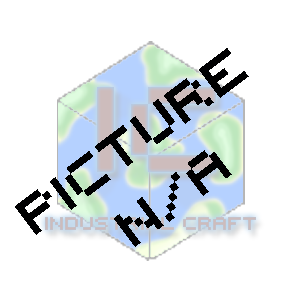 Also known as T501-Non-Rechargeable Energy Storage Unit, each Single-Use Battery can store up to 1000 EU. That's 9000 EU less than their rechargeable counterparts, 500 EU more than plain Redstone, and you can't recharge them. Like RE Batteries, right-clicking will recharge the electric tools currently in your inventory, using the Single-Use Battery. However, they are much easier to produce in quantities and are easier to transport.
| | EU |
| --- | --- |
| Input | - |
| Output | - |
| Storage | 1,000 (per battery) |
Efficiency[edit]
Sing-Use Batteries created from normal coal dust will waste about 108 EU per battery. Creating Single-Use Batteries from Hydrated Coal Dust using Water Buckets and using Rubber made from Sticky Resin will yield a gain of about 307 EU per battery. Using Rubber Wood or Tin Cells will reduce the gain to a minimum of about 250 EU.
Assuming that you use EU to process the materials, the following table shows the cost in EU to produce one stack of 8 Single-Use Batteries using the most efficient way of creating them:
Since you get 8 batteries for a total of 8000 EU, this means you will generate 2158.33 EU each time you create a stack of 8 Single-Use Batteries! (hydrated recipe only)
Who needs the law of conservation of energy?! Not you! Just don't forget to hydrate the coal dust!
IndustrialCraft² Stuff
 Machines

Components

Gatherers

 Miner

 •

 Advanced Miner

 •

 Pump

 •

 Mining Pipe

Generators

Processors

UU-Matter Production

Utility

Upgrades

Components

Producers

Acceptors

Components

Producers

Acceptors
 Tools

Mundane

Powered

Transmitters

Utility

Boats