Dusts
From Industrial-Craft-Wiki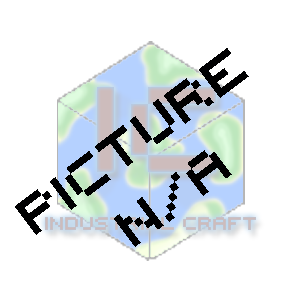 Dusts are gained from macerating their respective resources.
Recipes
Dusts (from Resources)
























































Note: Coal Dust cannot be made out of Charcoal.
Dusts (from Ingots)
The Bronze Dust recipe is shapeless. Note: There's no way to separate the tin/copper dusts afterwards.
Usage
Some dusts can be smelted into ingots, allowing for 2 ingots per ore. Dusts may also be used in a variety of recipes for machines and items.