RE Battery
From Industrial-Craft-Wiki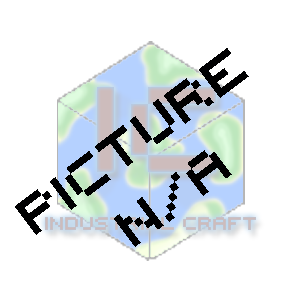 A single RE Battery can store 10,000 EU, and can recharge your electric tools by simply right-clicking, using the current charge in the RE Battery. You can recharge the battery at a BatBox, MFE, or MFSU in the top slot, or charge the EU Storge Block by puting the battery in the lower slot. You can use it as often as you like, it will never break of material exhaustion!
You can also stack fully discharged RE Batteries up to 16, but you cannot stack charged batteries, even if the RE battery is not fully charged.
Recipe
For RE Battery (Rechargeable Battery):
Charge it up and you're good to go!

IC1 Only:
For Battery Pack (Not to be confused with the BatPack, which is something else)
Note: You cannot put the Battery Pack into a machine. You must first remove the batteries and then put them into the machine one at a time. Therefore its only use is to store six RE Batteris in one inventory slot.
Energy
| | EU |
| --- | --- |
| Input | - |
| Output | - |
| Storage | 10,000 (per battery) |
IndustrialCraft² Stuff
 Machines

Components

Gatherers

 Miner

 •

 Advanced Miner

 •

 Pump

 •

 Mining Pipe

Generators

Processors

UU-Matter Production

Utility

Upgrades

Components

Producers

Acceptors

Components

Producers

Acceptors
 Tools

Mundane

Powered

Transmitters

Utility

Boats