Advanced Circuit
From Industrial-Craft-Wiki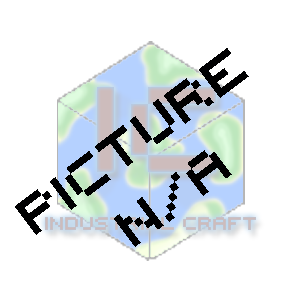 Advanced Circuits, like Circuits, are used only in the construction of machines. Advanced Circuits allow for more sophisticated machinery than normal circuits. They are used in the crafting of Integrated Heat Dispensers, Nuclear Reactors, Electric Jetpacks, Mass Fabricators, OV Scanners, and TFBPs.
Recipe
Usage
Interaction with other mods
With the GregTech addon installed, the Advanced Circuit can be crafted with Lazurite Dust (obtained by centrifuging Lapis Lazuli) instead of Lapis Lazuli.

There are also many other components that require advanced circuits.
IndustrialCraft² Stuff
 Machines

Components

Gatherers

 Miner

 •

 Advanced Miner

 •

 Pump

 •

 Mining Pipe

Generators

Processors

UU-Matter Production

Utility

Upgrades

Components

Producers

Acceptors

Components

Producers

Acceptors
 Tools

Mundane

Powered

Transmitters

Utility

Boats