MedievalCraft-Mod:Vial
Jump to navigation
Jump to search
Under Construction...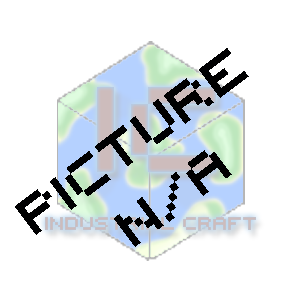 An empty vial is necessary for any potion crafting.
It can be filled with water by holding in active "hand" slot and right clicking on any water source.
Note: A vial can only be filled if it is NOT stacked with others, and once filled, is not stackable until empty.