MedievalCraft-Mod:Tradebox
Jump to navigation
Jump to search
Tradeboxes are tools meant to set up marketplaces. They have an integrated codelock, preventing anybody else from opening their mechanisms. Within the mechanisms, traders can define whatever they want to buy or sell with the tradebox. The upper slots can only recognize Coins, though. If you place the same amount of Coins in both coinslots, the tradebox will "trade" the two blocks defined in the itemslots above, thus trading (f.e.) "3 Dirt for 1 Sand" and similar operations, without any coins (user-side) required. For any operation, the tradebox needs a nearby (Personal) Chest to operate. This chest must contain whatever goods the tradebox is offering, as well as providing enough free slots for storage purposes.
Other people accessing the tradebox will only see its input/output interface and can thus not manipulate the Buy/Sell settings.
Tradeboxes are made of Holy-wood and are therefore indestructible. They can only be removed by their owner rightclicking them while holding another tradebox.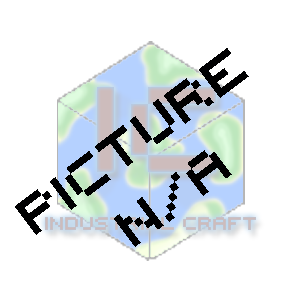 You need 2 Redstone Dust, 4 planks and 1 Chest
You need to be LvL 10 Trader to craft this