Mine4Dead:Corrupted Sword
Jump to navigation
Jump to search
The Dark Sword is tainted with the dark power and it deals terrifying damage on all good mobs.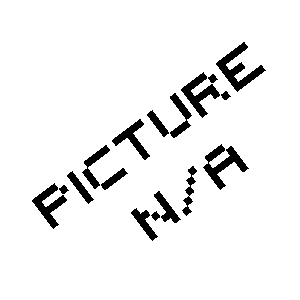 For each attack on a mob, it'll deal yourself damage and consums dark energy from your inventory.
Some people said that sometimes a evil mob follows the wielder of the sword and attack other evil mobs.