Mine4Dead:Lense Bow
From Industrial-Craft-Wiki
The
Lense Bow
is made out of cobblestone, but it has the holy power with it: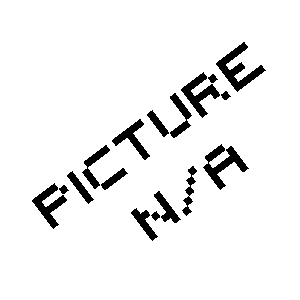 It can be used to shoot normal arrows, but as well can ignite and shoot Igniting Arrows to spread devastrous burn damage to it's enemies.
Shots will only ignite if the wielder has Igniting Arrows. As well, he either needs to be standing in daylight or has to have light energy in his inventory.
Recipe