MedievalCraft-Mod:Gate Block
Jump to navigation
Jump to search
Gate Blocks, upon getting powered by redstone, extend a block specified in their GUI as far as possible.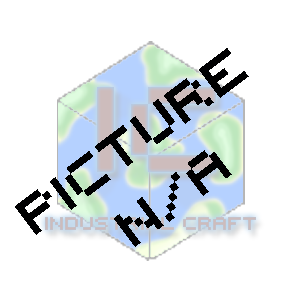 The gate can either extends downwards or sideways into the direction the Gate Block was placed.
Removing the redstone input will cause the gate to be retracted.
Gates can only consist of a few select materials:
Wood, Planks, Reinforced Planks, Fences, Iron Fences.
MineCraft MeC Stuffs
Alchemist
Archer
Assassin
Beast Talker
Builder

Cement

 •

Class Book - Builder

 •

Reinforced Planks

 •

Trowel

 •

Wall

 •

Gate Block

 •

Scaffold

Gatherer
Miner

Class Book - Miner

Siege Mechanic
Trader
Warrior

Class Book - Warrior

Others