Dusts
From Industrial-Craft-Wiki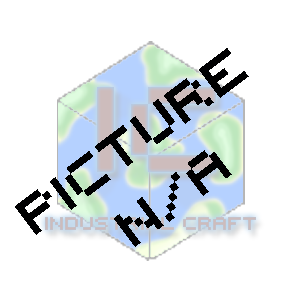 Dusts are gained from macerating their respective ores. With the exception of coal, which only returns one dust per piece, all ores when macerated will give 2 dusts of their type.
Recipes
Dusts (from Blocks)












Note: Coal Dust cannot be made out of Charcoal.
Dusts (from Ingots)
The Bronze Dust recipe is shapeless. Note: There's no way to separate the tin/copper dusts afterwards.
Usage
Dusts, apart from coal dust and glowstone dust, can be smelted into ingots, allowing for 2 ingots per ore. Dusts may also be used in a variety of recipes for machines and items.
HAYO
Mhhh, how I can describe these Dusts?
Well... They aren't something special... I mean:
That's only FRIKKIN DUST!
IndustrialCraft² Stuff
 Machines

Components

Gatherers

 Miner

 •

 Advanced Miner

 •

 Pump

 •

 Mining Pipe

Generators

Processors

UU-Matter Production

Utility

Upgrades

Components

Producers

Acceptors

Components

Producers

Acceptors
 Tools

Mundane

Powered

Transmitters

Utility

Boats