Cable Obscurator
From Industrial-Craft-Wiki
Jump to navigation
Jump to search
Please note: this item has been removed in IC2.
Rigthclicking a Cable with this device will start a new mutation, causing the Cable to take an completely non-randomly choosen color.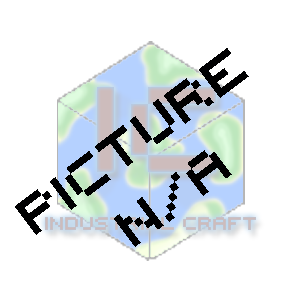 These colors are 99.9% identical with a couple of terrain types, including stone, cobblestone, planks, sand and many more!
Usage of this new tool occurs on own responsibility, we do not take any responsibility for any damage caused by giant mutated Cablezillas, Cables biting their owner or color-flashes.
v
·
d
·
e
IndustrialCraft² Stuff
 Machines

Components

Gatherers

 Miner

 •

 Advanced Miner

 •

 Pump

 •

 Mining Pipe

Generators

Processors

UU-Matter Production

Utility

Upgrades

Components

Producers

Acceptors

Components

Producers

Acceptors
 Tools

Mundane

Powered

Transmitters

Utility

Boats